Skip to main content
It looks like you're using Internet Explorer 11 or older. This website works best with modern browsers such as the latest versions of Chrome, Firefox, Safari, and Edge. If you continue with this browser, you may see unexpected results.
Overview of Parenting Resources
Parenting can be a tough job. Everyone says that there are resources out there to help, but how do you find them? In this guide we will point you to a wealth of parenting resources including:
Lists of parenting associations, blogs, and community groups
Fairfax County parenting resources available to support children and families
Links to additional content that addresses issues related to parenting
Recommended books on: parenting at different stages of your child's life; parenting a child with special needs; and addressing gender issues.
Library-sponsored events for parents.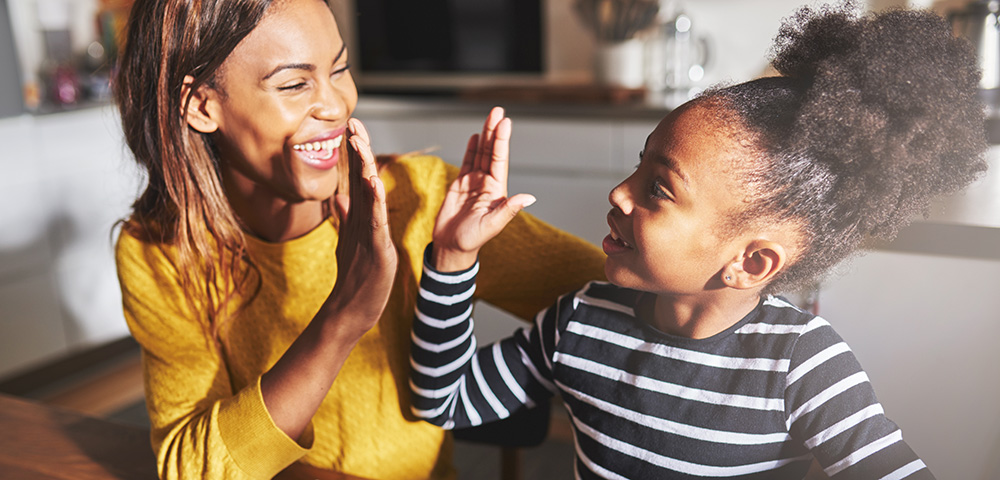 This Parenting Resource Is Intended for:
New parents
Parents of children at any stage of development
Parents of children with special needs.