This guide provides resources that will help you find your next great read! You can use these resources to find a book quickly and independently or take a deeper dive and get assistance from a library staff member to find your next favorite book. Once you have discovered your next read, make sure to check our catalog for availability, in-print nearby at your local branch or online!
Can't find the title you are looking for? Visit our Suggest a Title page to give us your recommendations, and make sure to sign up for our Wowbrary Newsletter to be the first to know about new titles coming to a Fairfax County Public Library branch near you!
Need help finding a book? Use these resources for personalized assistance from library staff to find your new favorite book.
My Perfect Read – Fill out a brief form telling us about the books, authors and genres you love, and our dedicated library staff will offer you personalized recommendations that you are sure to love!
The Best Service For: readers who prefer a more personalized experience and are willing to wait for their perfect book.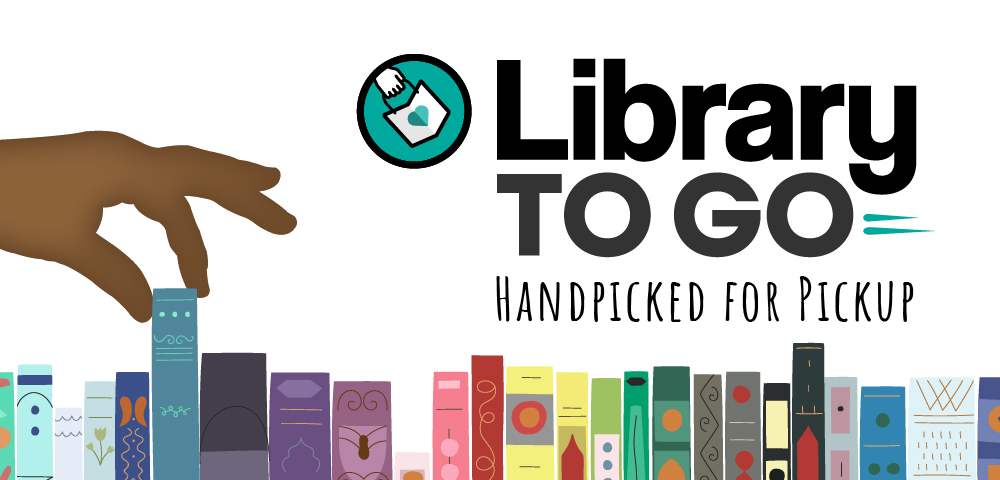 Library to Go – Looking for something to read today but do not know where to start? Fill out a brief form with your reading preferences and preferred branch, and a staff member will pull available items for you to pick up.
The Best Service For: readers who seek books that are available for immediate check-out within 24-72 hours and who want to be surprised.
Looking for a book on your own? Use these resources independently to find your next read.
Novelist Plus - Do you have a favorite book or author and want to read something similar? A quick title or keyword search in this database will match you with your next favorite read.
The Best Service For: readers who know what they like and want more of it.
Books & Authors - Select a genre to see a generated list of recommended titles. This resource is especially useful when looking up series order and information.
The Best Service For: readers with a favorite genre who want to explore new titles.
eBook of the Month - Each month the library offers a hand-picked selection featured for unlimited use. During that month, the selection will be always available with no holds, no waiting.
The Best Service For: readers who want immediate gratification.
Reading: Challenge Yourself - A quick list of personal challenges to explore when browsing library collections for your next book.
The Best Service For: indecisive readers who are open to new challenges but do not know where to start.
Short Stories - In a rush? Enjoy a short read in just 3-5 minutes! Find these instant short stories in-branch or read online anytime.
The Best Service For: readers who need a quick fix.
Book Discussion Kits - Is your book club struggling to pick its next title? Browse our list of book discussion kits! Each kit comes with 10 print copies of the book and supporting materials and discussion questions to keep your book club going strong.
The Best Service For: book clubs in need of their next title.
Dive Deeper
Want to take a deeper dive into the world of literature and reader's advisory? These resources may not be quick, but you'll come away with a want-to-read list a mile long. Get ready to place those holds!
Podcast: You're Making Me Read What?
- Listen as FCPL Library Director Jessica Hudson and Tysons-Pimmit Branch Manager Christine Jones discuss their favorite books that you may or may not want to check out yourself.
My Perfect Read: Channel 16 Television Show - Fairfax County staff share their favorite books in interviews broadcast live. All previously aired episodes are available online!
What Are You Reading Blog - An FCPL blog that features staff-picked titles and book reviews written by FCPL staff. See below for an RSS feed to the most recent posts.

Websites for Readers - Explore best-of lists, blogs, awards lists, book reviews, and so much more!
Book Lists for Kids & Teens - Explore best-of lists, blogs, and websites to discover great books for kids and teens and build your own list of must-read titles.
Booklist Reader
- Booklist is a book review magazine published by the American Library Association that offers the most reliable reviews to help libraries decide what to buy and library patrons and students decide what to read. The web version of Booklist can be found online at Booklist Online, offering free content to non-subscribers which includes a Review of the Day and a generous selection of reviews and features written exclusively for Booklist Online.